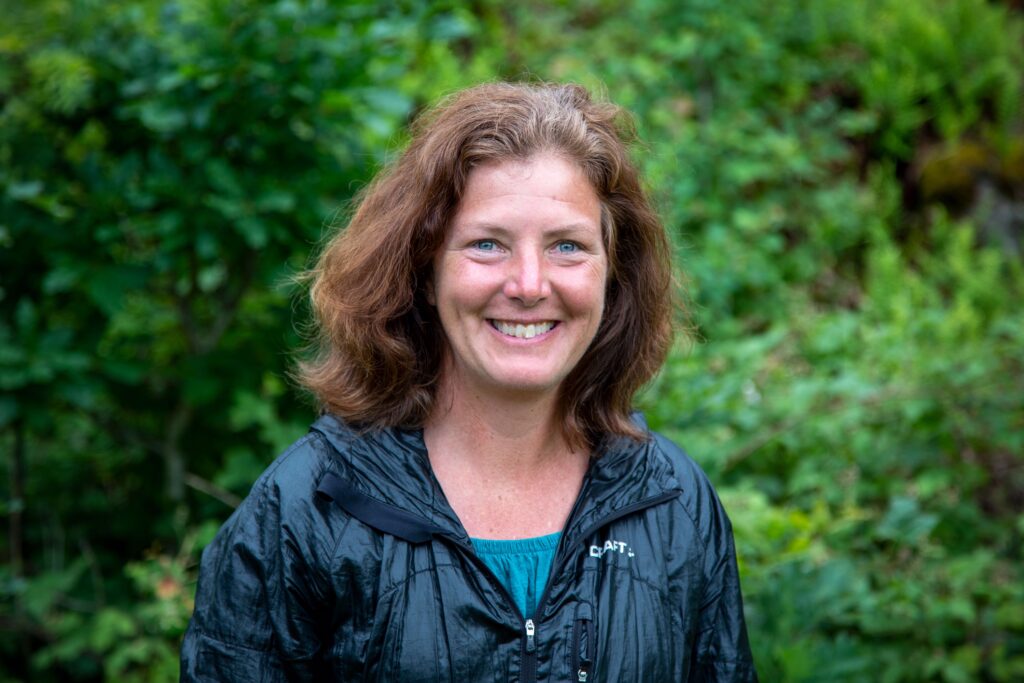 Linntours was founded in 2019 by me, Jenny Almén Linn. I have been working as a tour leader and tour organiser since 1995 and I have worked in large parts of Europe for international companies, such as TUI (Temaresor) as well as local Swedish travel companies. I am an authorized guide of Gothenburg since 1999 and have since then guided several thousand tourists through the city in Swedish, English or German. Now I wanted to take this one step further and organise my own tours in the areas I enjoy most and want to show to visitors. They all start from the beautiful city I live in, Alingsås.
As I personally love to walk in nature, in woods, along lakes and country roads, I want to take you with me to some of my favourite places. They are all easily accessible by public transport, and most of them include lake views (bring bathing clothes, if the weather allows, for a swim), or just sit down and enjoy nature, such as it is.
You can bring your own picnic along on the tour or we can prebook a picnic-basket or a coffee break in one of the many nice cafés in Alingsås.
In the spring 2020 I went through training to become a wellness guide. I have hereby learnt how to stress down and find peace and harmony in nature through different practices. In Sweden we call this Forest bathing, in Japan they call it Shinrin Yoku. Some of my earlier clients have said the following about this experience:
"It was fantastic. Peaceful and quiet. I could really feel the lovely smell of nature."
"Walking silently together in a group was something totally new to me, an experience I will carry with me."
Does any of this sound interesting to you? Don't hesitate to contact us and we can arrange a tour that will suite your group.
And remember the Swedish saying: There is no bad weather. Just bad clothing.
Linntours is also very concerned about sustainability, you can read more about how we work within this area here.