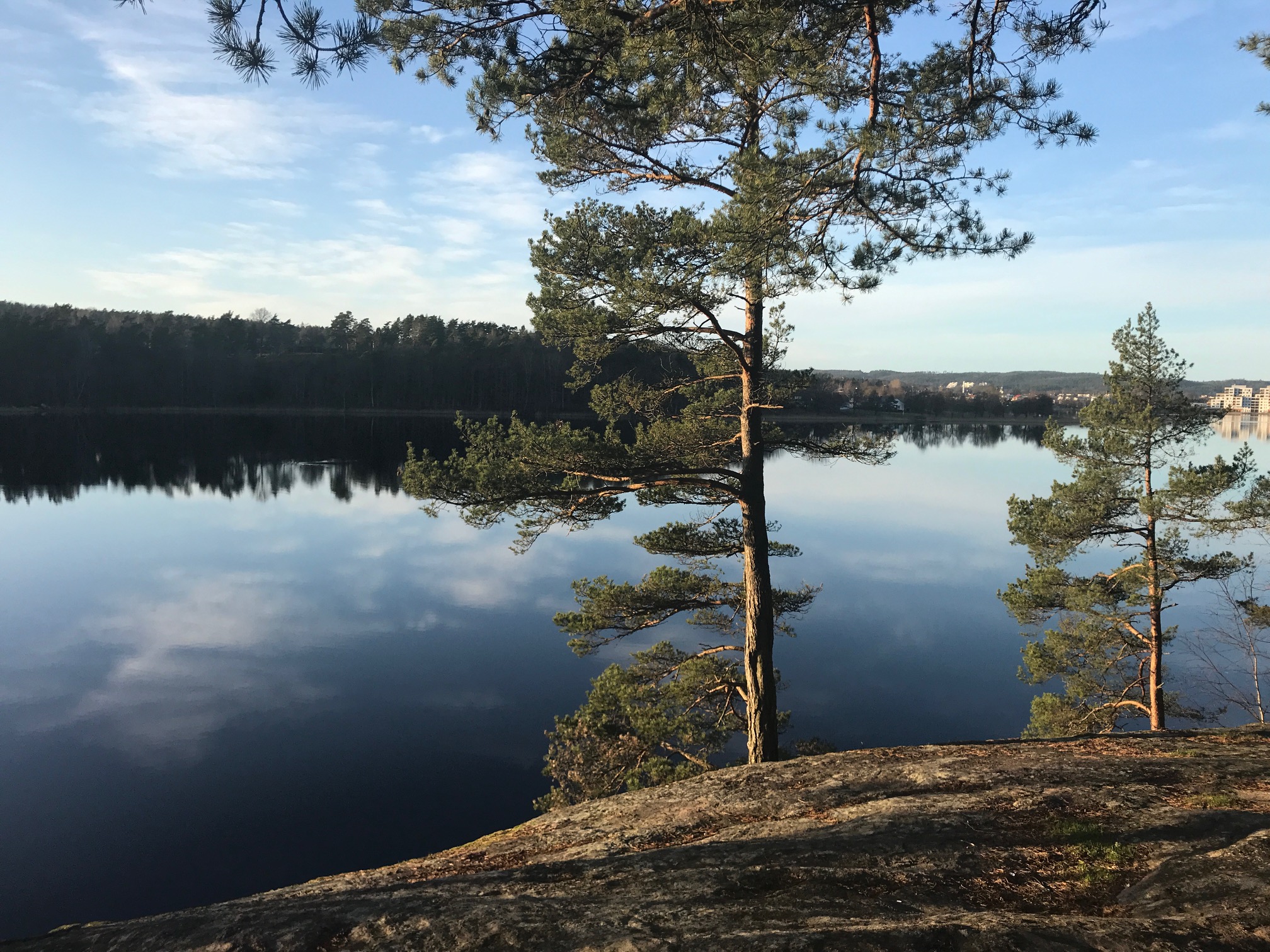 Outdoor Experiences for groups
Join us in an outdoor experience – around the lakes in Alingsås or along Gotaleden
"Walking or kayaking through nature is a way to experience the environment with all one's senses"
Join us on a nature walk or a kayaking tour in and around Alingsås or Floda or why not a Forest bath? We offer you several different tours from two to eight hours – depending on your wishes. The walks will bring you to the lakes of Alingsås, through beautiful natural surroundings. During the tours we will make stops for coffee and photos and you will also learn about the local history.
We also offer what we call "Forest bathing" , a way to experience nature with all your senses.
If you join a kayaking event we will kayak through the lake Gerdsken, through Forsån to the lakes Lilla and Stora Färgen. Or through Sävelången, from Nääs Fabriker and to the surroundings of Nääs Castle.
The tours are only available for groups. For more information, please read more under every product or contact us for more information.